"It's very strange how electronic music formatted itself and forgot that its..."
– Thomas Bangalter (half of Daft Punk)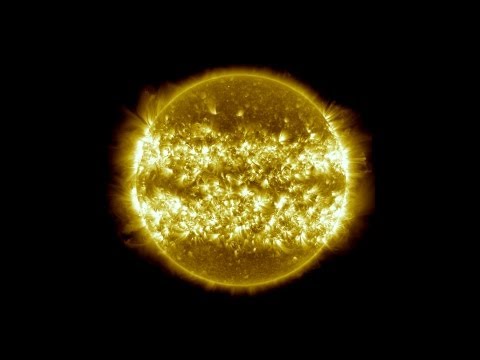 "To make others less happy is a crime. To make ourselves unhappy is where all..."
– Roger Ebert
"Time is the raw material of creation"
– Kevin Ashton, from Creative People Say No
"The world belongs to those who make."
– Fred Gilbert
"Work is love made visible. And if you cannot work with love but only with..."
– Kahlil Gibran
"Be curious. Read widely. Try new things. I think a lot of what people call..."
– Aaron Swartz, 1986-2013
"At times of change, the learners are the ones who will inherit the world, while..."
– Alistair Smith
10 Things I Have Learned
No. 1: "Simplicity is the ultimate sophistication." - da Vinci No. 2: The best deliverables are prototypes. No. 3: Sketching is the most effective design method. No. 4: Creativity comes from everywhere. No. 5: Design is writing. No. 6: Interruption is the enemy of productivity. No. 7: Being healthy leads to better work. No. 8: A great culture is the byproduct of great...
"You are never too old to set another goal or to dream a new dream."
– C.S. Lewis
"The intelligent want self-control; children want candy."
– Rumi
"Passion is not something you follow. It's something that will follow you as you..."
– Cal Newport
"Try something that scares the hell out of you. It just might turn into something..."
– Steve Streza
"Hold on when you get love, and let go when you give it."
– Stars
"Your actions are your only true belongings."
– Allan Lokos
"Things that rise: sourdough bread, the Dark Knight, you to the occasion,..."
– San Francisco Fog
"Want to be more creative? Pick a problem you care about and get to work."
– How to be creative – the short honest truth « Scott Berkun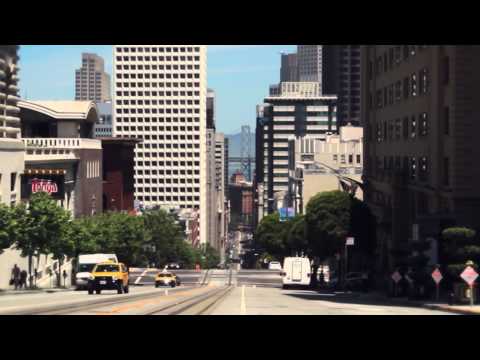 The Evolution of the Web →
Awesome.
"If you love something, the work will be just fine."
– Herbert Matter
"We've got five or ten years to figure out how we can guarantee a more..."
– Andrew Keen, Facebook threatens to 'Zuck up' the human race
"We try to develop products that seem somehow inevitable. That leave you with the..."
– Jonathan Ive interview: Apple's design genius is British to the core - Telegraph (via secondverse)